Profile
Amoto Engineers Pvt. Ltd. was incorporatedin 1995 in Mumbai as the pioneers in industrial Humidifiers/Atomizers, which was an unknown concept till then. As an ISO 9001:2015Certified company Amoto offers designing, manufacturing and supplying the world-class HUMIDEX & SUSPENDEX series of Humidifiers/Atomizers and Cleaning Gadgets. The different models & capacities of our Humidifiers/Atomizers come with continual improvement in quality, minimal cost, timely delivery, prompt service and volume of work. No wonder, then, that with our consistency in quality & committed delivery schedule, our products are highly sought after not only in India but also in different countries all over the world.
25

+

YEARS OF WORK IN INDUSTRY
Under the baton our Chairman & Managing Director Mr. Taher Ali, Amoto made phenomenal progress and made its presence felt in various industries in India and Abroad. Our motto of "People First" encourages our employees to evolve themselves with changing customer demands. We relentlessly strive to innovate products, materials, methods and processes.

Our Humidifiers/Atomizers generates fine mist(without wastage of water) to maintain humidity levels in the works of various sectors viz. Textile, Food Storage, Storage Hall, Cold Storages, RCC Block Making, Cement Paver Blocks, Ceramic Tiles, Tea & Tobacco, Paper & Printing, Bakeries, Lab & Research centres, Wood Working, Poultry House, Hospitals, Nurseries and Greenhouses, Mushroom Cultivation, Medical Packaging, Cement Curing, Warehousing, Hospitals etc.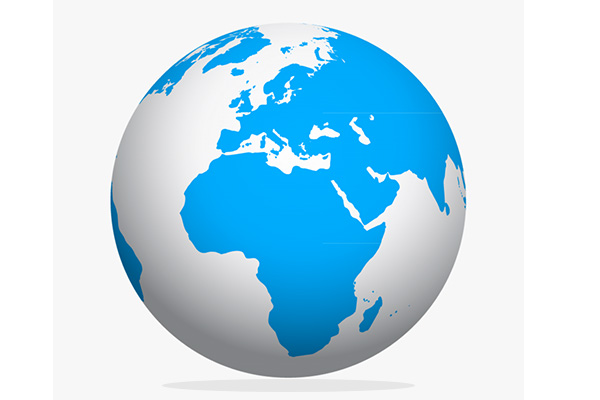 Our global presence in counties like Turkey, Bangladesh, U.A.E (DUBAI, SARJAH), Pakistan, Bandung, Kenya, The USA (Washington, South Carolina), Uzbekistan, Thailand, Australia, Argentina, Spain, Singapore, Nepal, Italy, Egypt, Malaysia, Indonesia, Paris, Quito, Ecuador, New Zealand, Sri Lanka etc speaks volumes of our reputation.

Our prestige on the world stage stems from our passionate commitment to supply quality world-class products, constant innovation and prompt expert service to Indian & International organizations.